Where else could you see David Mansell from McDowall Engineering doing his best impression of Jack Nicholson in a Few Good Men or Medical Matrix's Alistair Blacklaws dressed as the only gay in the property village?
These were just two of the hilarious highlights of The Brenda 2013 – the annual tongue-in-cheek awards event that sees the Birmingham commercial property sector raise funds for a local charity.
This year's event, staged at the Burlington Hotel and attended by 360 influential property professionals, collected £26,000 for Property for Kids and C.H.A.R.M.S – Children's Hand and Arm Surgery at Birmingham Children's Hospital.
With a theme of 'How to look good in property', the show was hosted by Jilly Cosgrove of Barques Design and Ed 'Gok' Gamble, of CBRE.
Awards – a collection of sprayed golden garden gnomes – were presented to nine brave participants who each received radical and hilarious makeovers.
Kathy Toon, of SGH Martineau, received some serious tattoos to aid her after work look, while Louise Brooke-Smith, of Brooke-Smith Planning, released her inner rock chick.
Michele Clifton of Overbury encouraged her colleague Chris Mellor to embrace the Parisian fashion style of her native country, while Hannah Jones, of DTZ, was transformed into a power dresser.
Jason Jackson, of Shoosmiths, went from country gent to football chav, and Ed Gamble picked up a prize for being simply the best.
The loudest laughs of the event echoed around the Burlington when John Webb, surveyor at Matrix Medical, took to the catwalk in a very revealing outfit!
The most popular lot in the charity auction, conducted by Simon Robinson of GBR Phoenix Beard, was a weekend in a luxurious ski chalet donated by David Delaney-Hall of Webb Gray. The lot raised £5,000 towards the charity fund.
BRENDA organiser Jilly Cosgrove said: "Once again all our friends involved in commercial property across the Birmingham area have shown how very generous they are by helping raise more than £25,000 for C.H.A.R.M.S."
"We are always amazed at how quickly the tables sell out for his event – normally within the first 20 minutes of going on sale! We are already thinking of what we can do to make next year's event even better as we celebrate the tenth anniversary of the BRENDAs."
Check out the photos from the Brendas 2013 here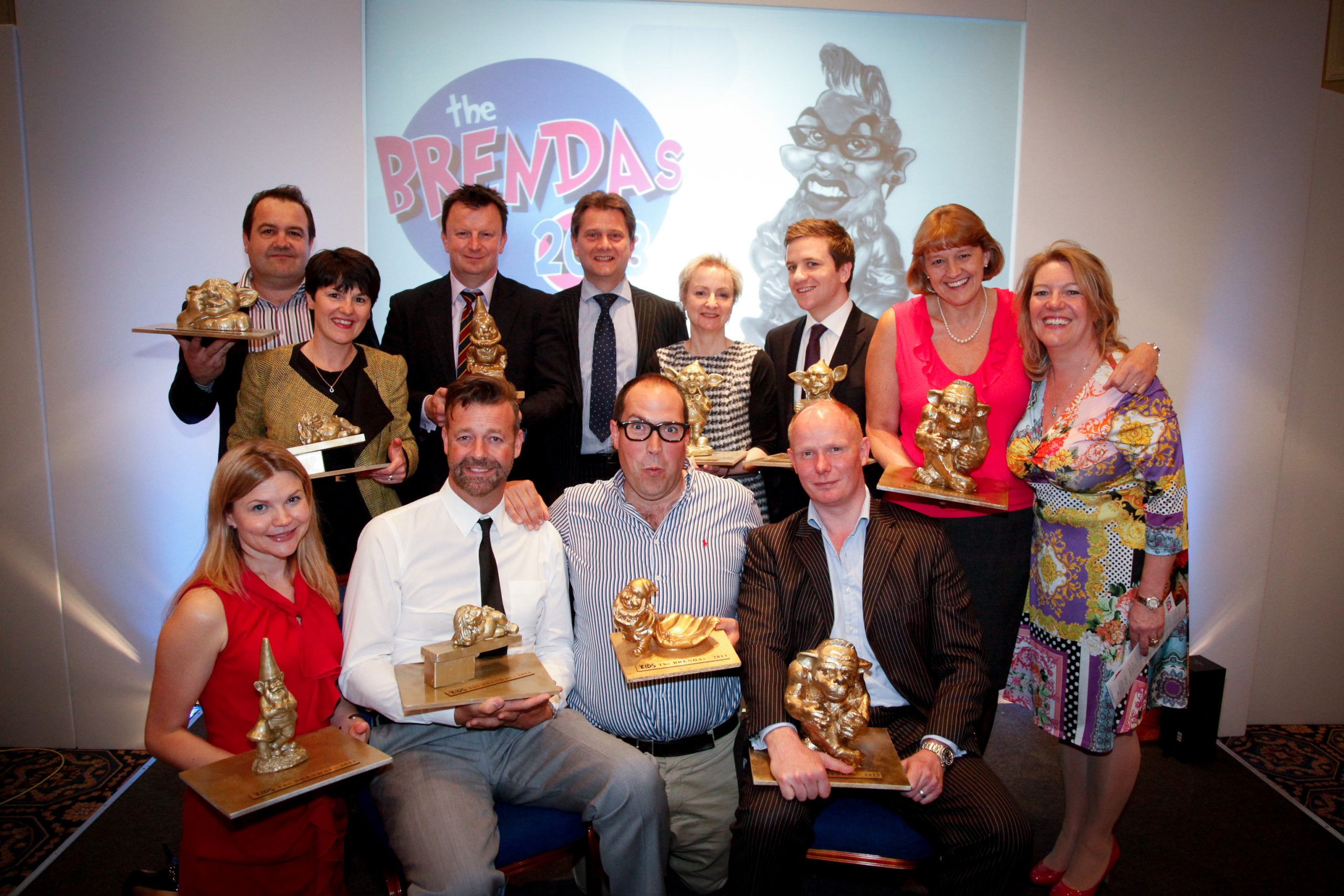 Join one of our events
Sign up and make a difference