Property for Kids helps disadvantaged children across the West Midlands.
'PFK' supports many charities, large and small, primarily those with which our donation will provide a useful asset, such as a safe playground, a minibus or specialist equipment.
PFK came into being in the 1980s, precisely when, we are unsure. Suffice to say, some London-based property people said the provinces couldn't arrange a decent social event and raise money at the same time.
Over the years, many people have contributed to the Committee, volunteering their time and skills to help make our events a success.
You will see throughout the website images from events we have held themed nights such as The Birmingham Hunt Ball, Bond Goes to Rio, Top of the Pops, A Night with the Stars, Moulin Rouge, Arabian Nights, Blazing Saddlebags and Flappers & Dappers have enabled us to raise in excess of £500,000 through the generosity of all those who have attended.
In 2006, we launched the BRENDAs. Forget those tall, slim gold statues, we have short, slightly plump versions for those in the world of property whose contributions to the industry are in some way unique. Always a sell-out event, these prizes are treasured by the winners, so if you are ever invited to the event, come along and witness this most prestigious of ceremonies!
There are a great many organisations that strive hard to help children with physical or mental impairments or who simply have few opportunities in their lives. Property for Kids is proud to support these organisations through the generosity of the property industry.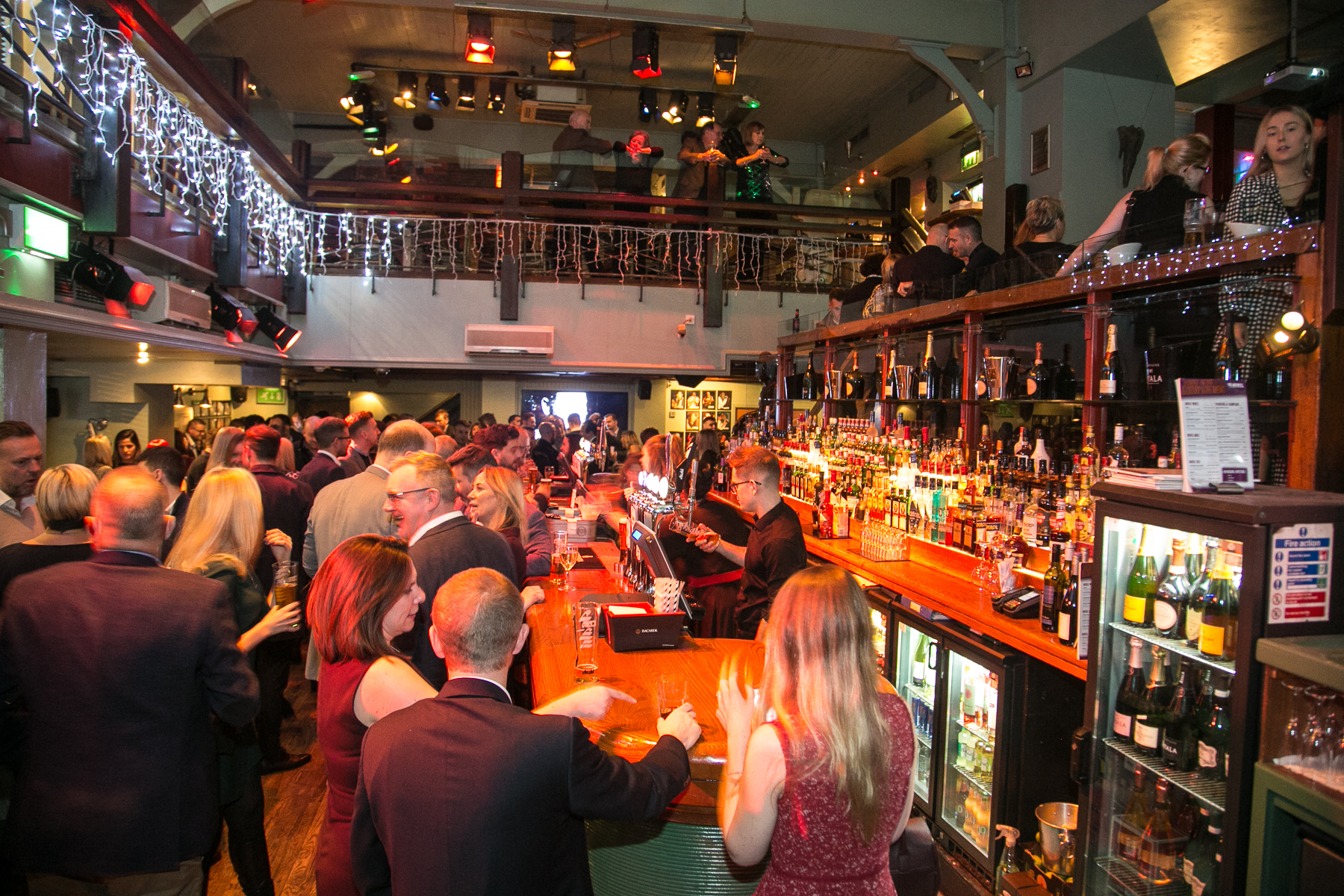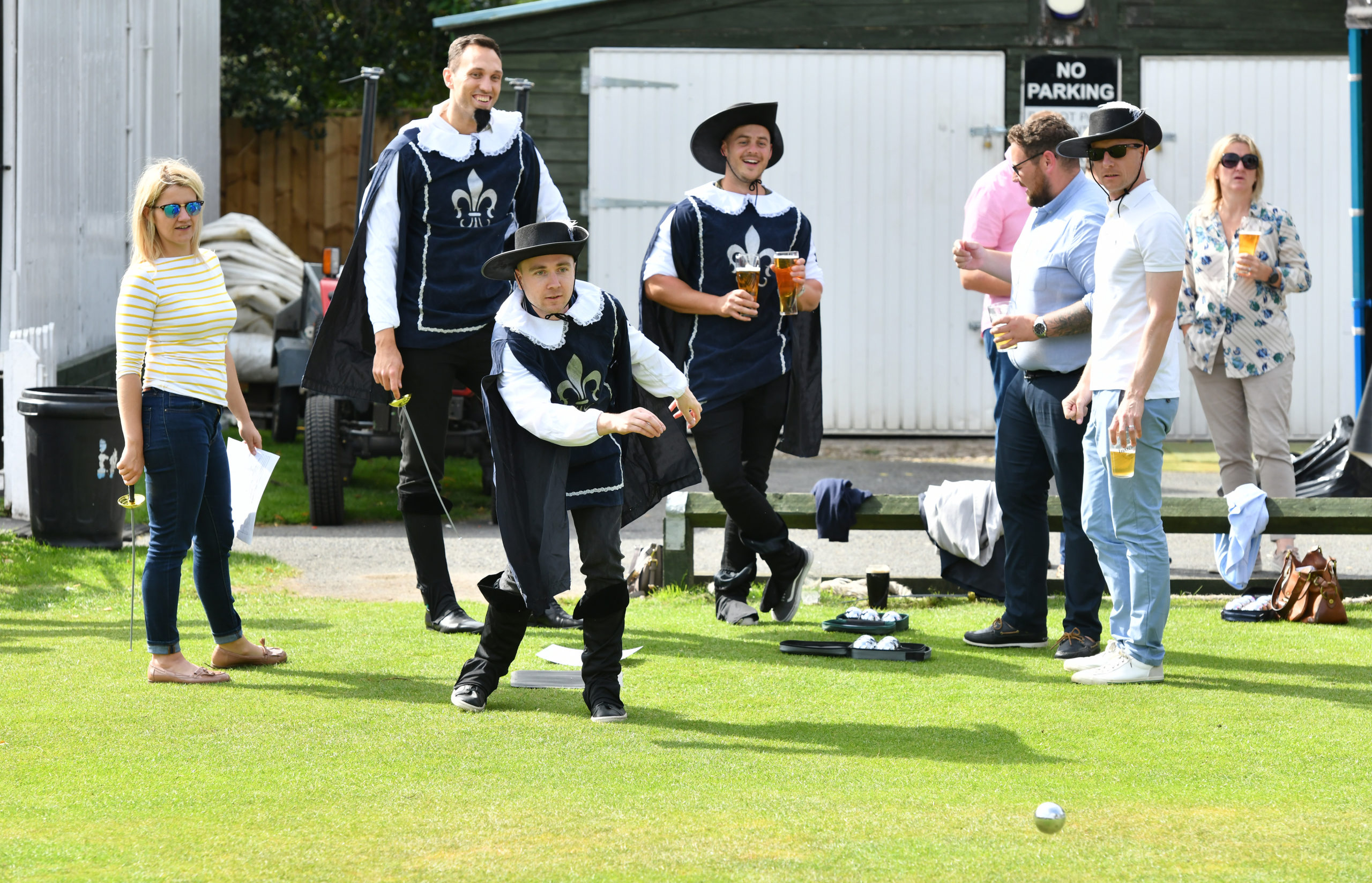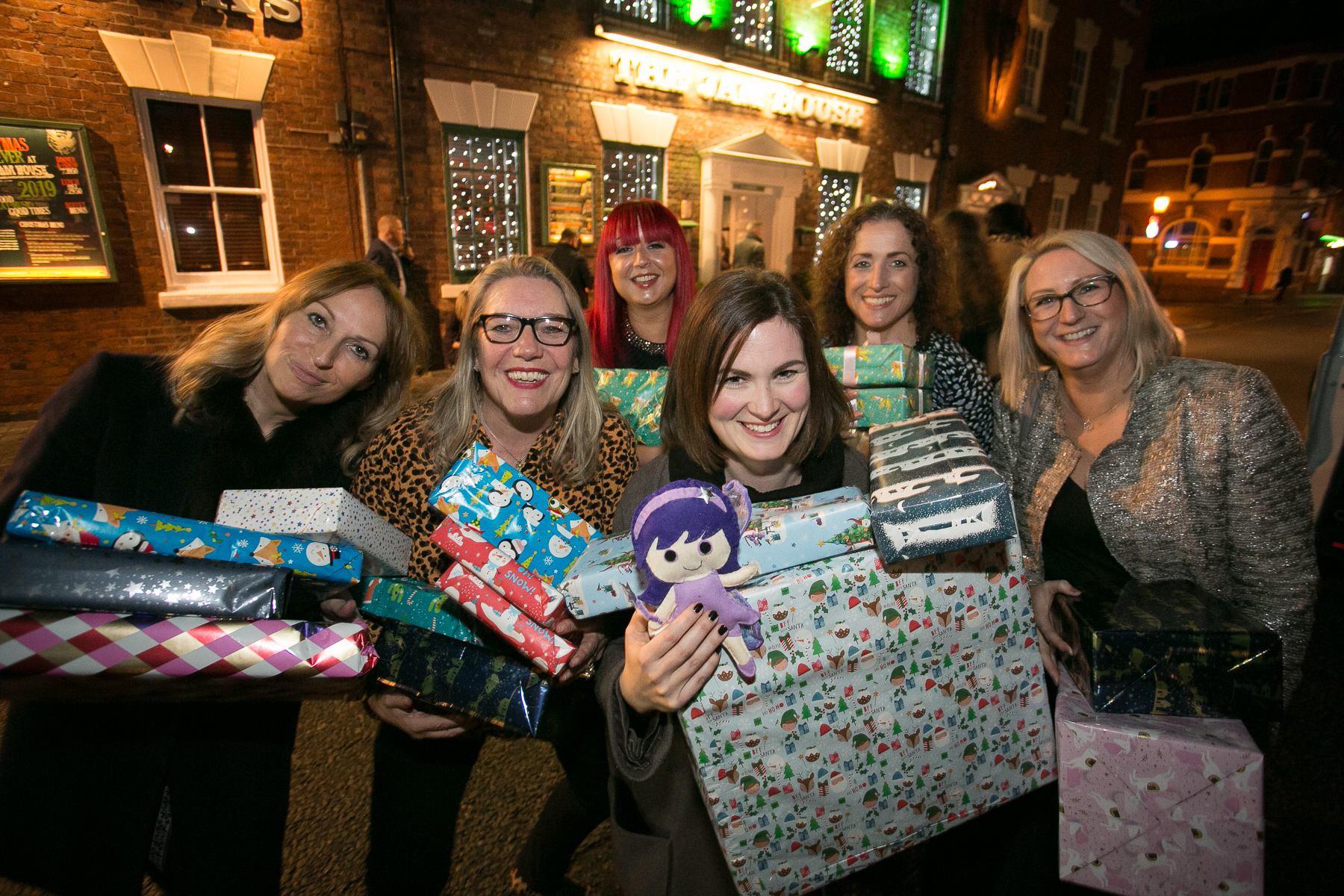 Committee members
Committee Member
Rupert Young
Nurton Developments
Committee Member
Michelle Ward
Stoford Developments
Committee Member
Will Sherlock
SERGO
Committee Member
Simon Marks
Arcadis
Committee Member
Olivia Newport
CBRE
Committee Member
Jo Farrah
Handelsbanken
Committee Member
Lucy Hansell
Estilo Interiors
Committee Member
Charlotte Fullard
Vail Williams
Committee Member
Laura Moore
MFG
Committee Member
Dan Gallagher
Stoford Developments
Committee Member
Louise Bennett
Gateley PLC
Treasurer
Julie Craig
Stoford Developments
Trustee
Chris Batham-Read
ESC Consulting
Trustee
Ed Gamble
Acre Capital Real Estate
Chairman
Jilly Cosgrove
Barques Design
Join one of our events
Sign up and make a difference