The Snowball is BACK –  please put 1st December 2021 in your diary and watch your inbox for announcement that tickets are on sale.
Hot Property & Under Construction will be back on stage at the Jam House and with a wing & a prayer we hope that there will be no restrictions for this event.
However, as ever, we will be prepared for anything and if the event has to be cancelled our sponsors donations will go to the local schools & charities that we continue to support and our Christmas gifts will be distributed as usual to Birmingham & Solihull Women's Aid.
We can't wait to see you all again in person and thank you so much for your continued support.
Huge thanks to the following sponsors for supporting the event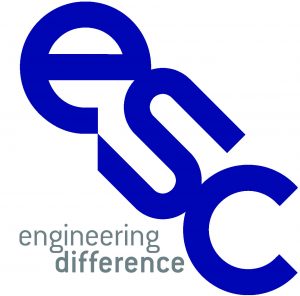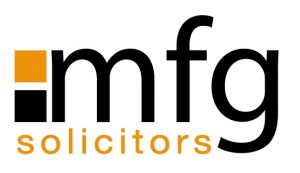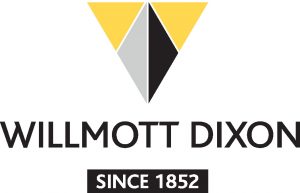 We are currently fully subscribed for this event. If you would like to be put on the waiting list email emma@barques.co.uk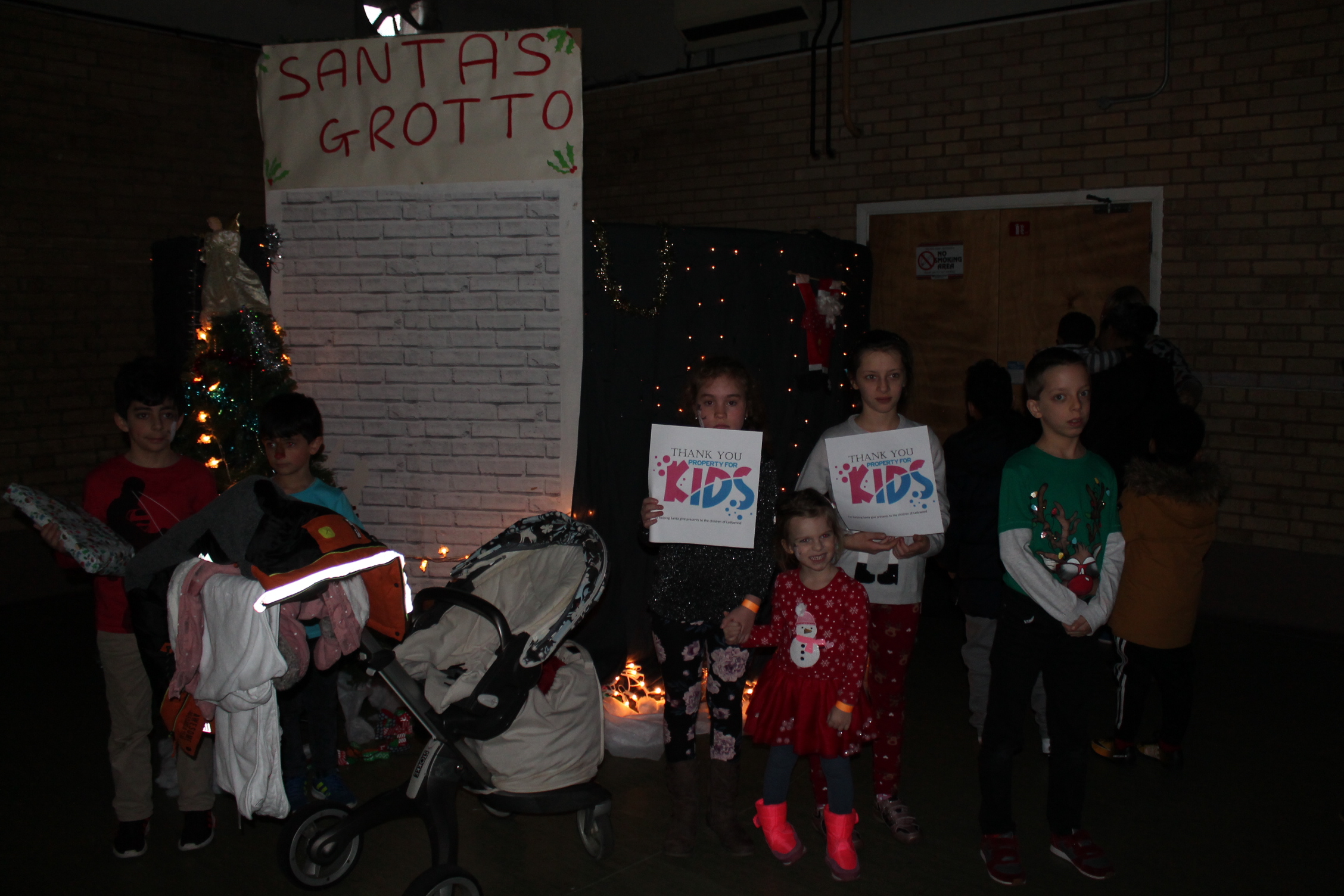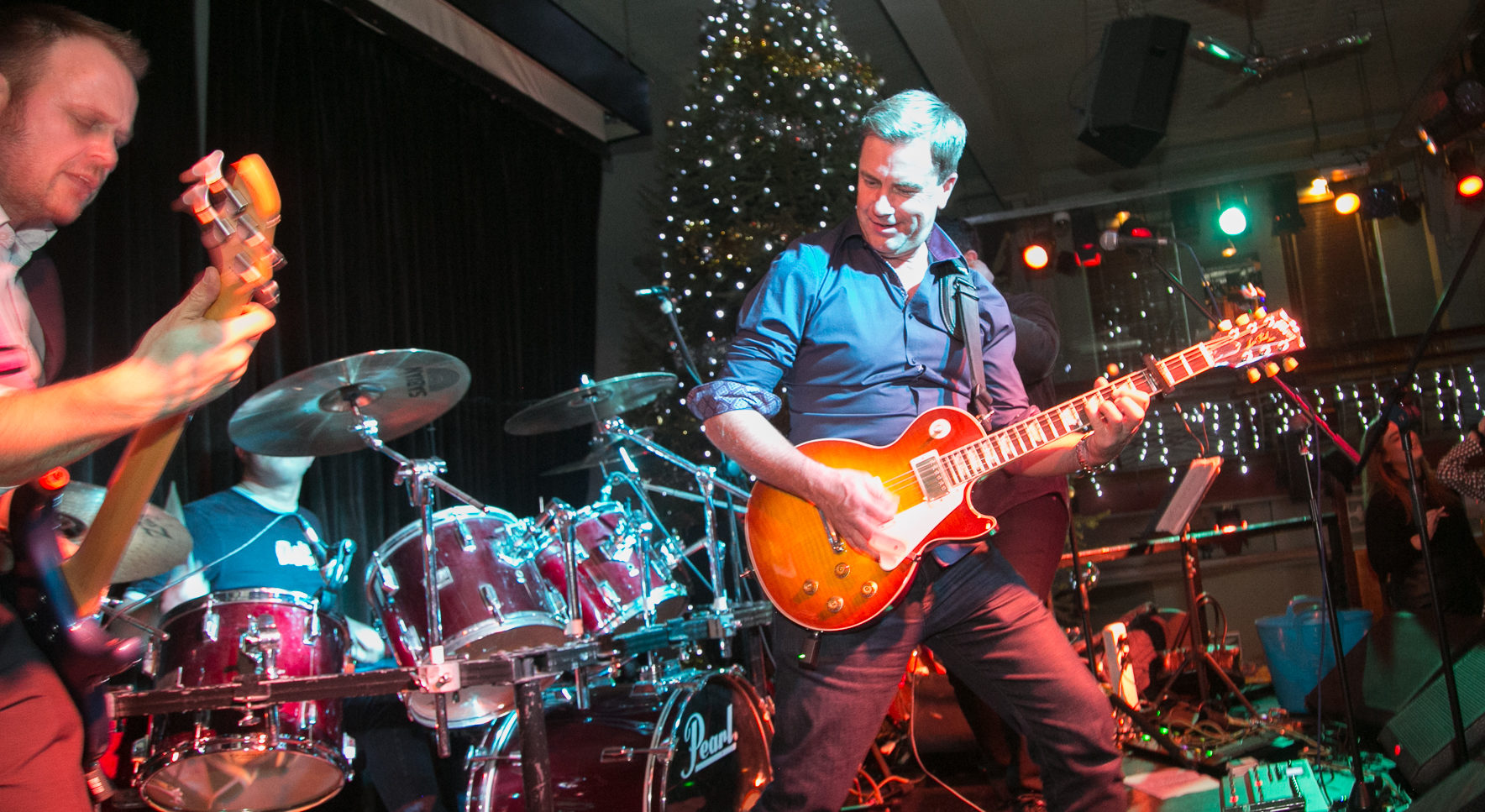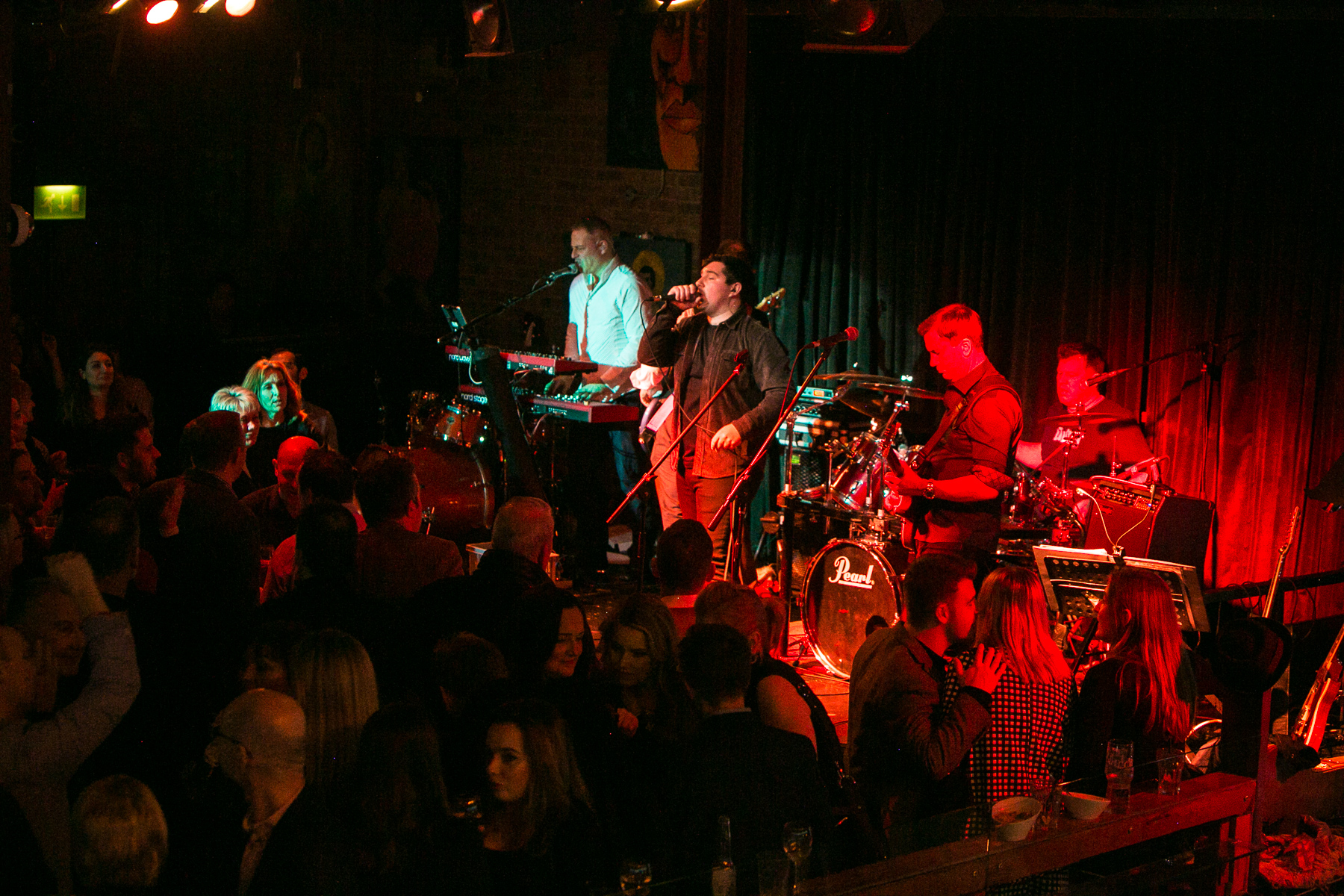 Join one of our events
Sign up and make a difference