The most 'looked forward to' event in the City of Birmingham
Is back and we are delighted to have received major sponsorship from CoStar so that we can raise as much money for our charities as we possibly can this year.  All the tables have been taken up by those who had them already allocated back in 2020 when it was cancelled and we are also grateful to our gnome sponsors some of whom have been stalwarts for many years Anstey Horne, Bennimans, Estilo, Mac Construction, Nolans, Overbury and Vail Williams plus whoever will be the winner of the final table which goes up for bidding next week.
We are due to film in early April in readiness for the event – so make sure you follow us on social media to keep abreast of our progress.  Will feel very weird to be doing this again but the Committee are so exctied.
History of Event
The BRENDAs (Birmingham Real Estate Novel Development Awards) came into being as a bi-product of the Property for Kids fundraising event 'A Night with the Stars' in 2003. The biennial ball held at the Metropole Hotel with over 500 people attending – the event was billed as far more prestigious than the Oscars…. property professionals expounding their theories of life and the market place in front of their contemporaries was found to be a successful formula.
Two years later it was decided at a PFK Committee meeting that the BRENDAs could be a success in its own right as a lunchtime fundraiser and networking event to keep the PFK profile riding high in the time between our 'biennial' main event.
The BRENDA itself was created by Chris Lea and Chris Read over 4 pints of Batham's Ale in The Crown in Stourbridge, a hot bed of creativity in those days. The first Awards were crafted from the finest plastic West German-manufactured Gnome, sprayed gold and mounted on an English Oak plinth. Nowadays, the same sort of Gnome is 'no-nailed' onto a scrap of MDF board, and sprayed gold. Keeps the cost down!
Since its launch in 2006 the BRENDAs  is the most well supported and most 'looked forward to' event in the City of Birmingham and raises significant funds on the day for distribution to our charities.
Follow The Brenda's on twitter here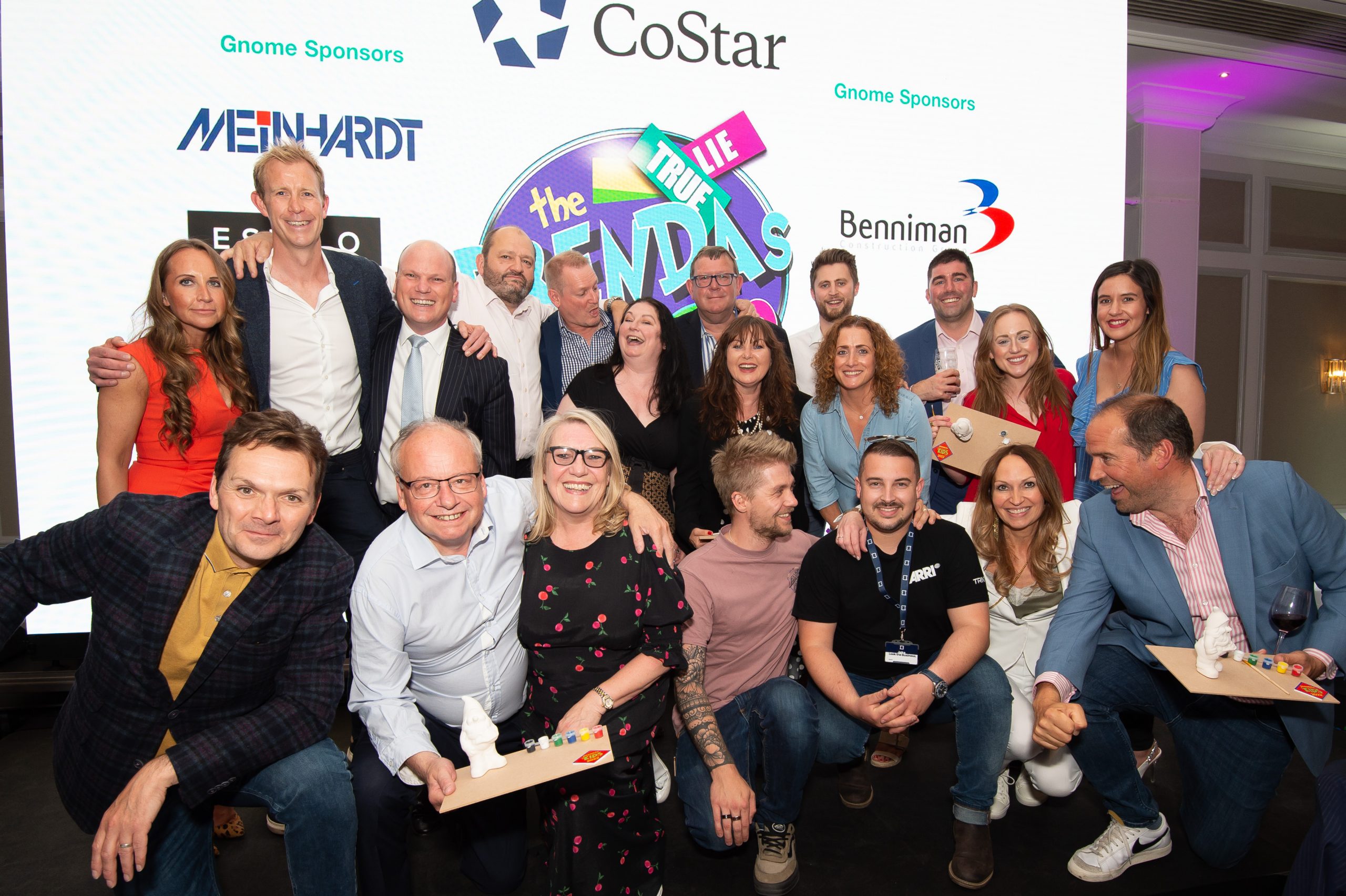 Join one of our events
Sign up and make a difference