Property for Kids launches NHS appeal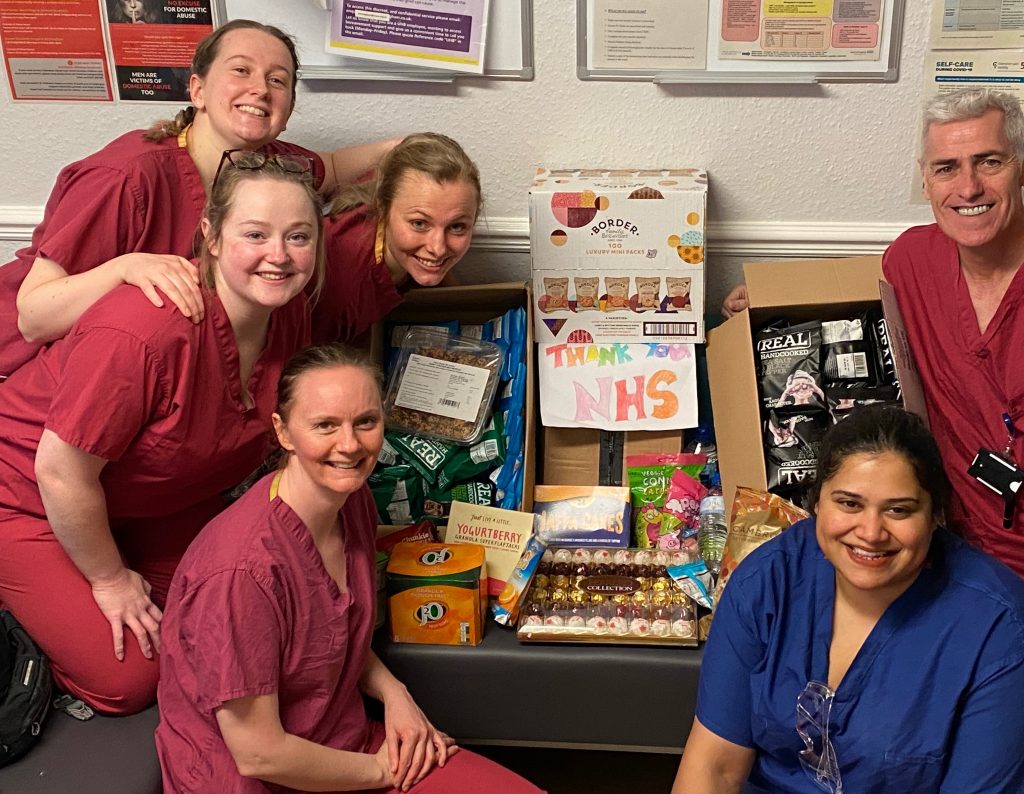 Property for Kids committee member, Dan Gallagher, has witnessed the direct impact Covid-19 has had on NHS staff and the strain it has placed on vital services.
Emma, his wife, is a ventilation specialist at University Hospitals Birmingham (UHB), where teams have been working around the clock to provide care for those that need it most.
Through Dan, Property for Kids has teamed up with UHB Charity to identify the best way of offering support in our region. (Please see the letter attached from head of fundraising, Justine Davy).
Due to infection control reasons, families are unable to visit patients and provide comfort. Patients, relatives and staff alike, are all struggling with the absence of normal, expected interaction of families. We're proud to announce that we will be donating a consignment of tablets, along with Microsoft UK, to allow ITU and terminally ill patients to communicate with their families via Skype, in these most difficult, distressing times. Dan has also raised money for walkie-talkie devices to be used across theatres and on wards so staff, now separated by building logistics and trying to save on time and personal protective equipment can communicate for assistance.
Dan explains: "We are appealing to the commercial property sector to support UHB in raising funds for patients and the incredible NHS staff who are doing all they can, working extremely long shifts to care for our loved ones.
"Toiletry packs in ziplock bags have been making a huge difference to both patients, attending hospital without toiletries, and staff who are working unexpected shifts. NHS staff also need 'brand recognised' ready made meals, which they cannot easily obtain along with drinks, biscuits, breakfast bars, tea, coffee and children's rainbow drawings which are all giving staff a boost and helping with physical and mental wellbeing.
"All of us are all to aware of the impact COVID-19 is having on patients and families as well as the sacrifices and risks the NHS staff are taking for us. I hope you will join us in these requests to support patients and staff."
To make a donation, please visit our Virgin Money Giving page.
Join one of our events
Sign up and make a difference