While unfortunately, we won't be able to get together this year at our annual Snowball to enjoy live entertainment and raise a glass (or ten) at the Jam House, we will still be doing our part to support local charities who need our help more than ever – so here's our plan!
We are still going to be collecting Christmas gifts for Birmingham and Solihull Women's Aid to distribute to disadvantaged children over the Christmas period. These gifts need to be suitable for either young children, older children or pre-teens/teenagers.
Need some gift-spiration?
If you're stuck on what gifts to buy, here are some ideas:
Young children: wooden toy sets, matching games, sensory toys, role-play toys
Older children: Lego sets, Playmobil sets, Playdough
Pre-teens and teenagers:- activity sets, craft sets, board games, toiletry sets, backpack or bag
There's no need to wrap your gifts this year due to safety precautions – just pop them in a carrier bag or gift bag.
Where to drop off your presents
We will be collecting gifts at the Barques office on two set days where you can come and drop off your gifts:
Thursday 26th November between 10am and 6pm
Thursday 3rd December between 10am and 6pm
The Barques office is ideally located at 23 Ludgate Hill, Birmingham B3 1DX. There is parking available nearby.
Don't have time to buy a present?
If you would prefer to make an online donation for us to purchase a gift on your behalf, you can do so on our Virgin Giving Page.
All money raised will be used to purchase gifts.
A huge thank you for your support
Thank you for your continued support during these weird and wonderful times, we are grateful for your generosity and can't wait to see you all again as soon as possible.
These are difficult times for all of us so let's do something for those who really do not have any options in life at this present time.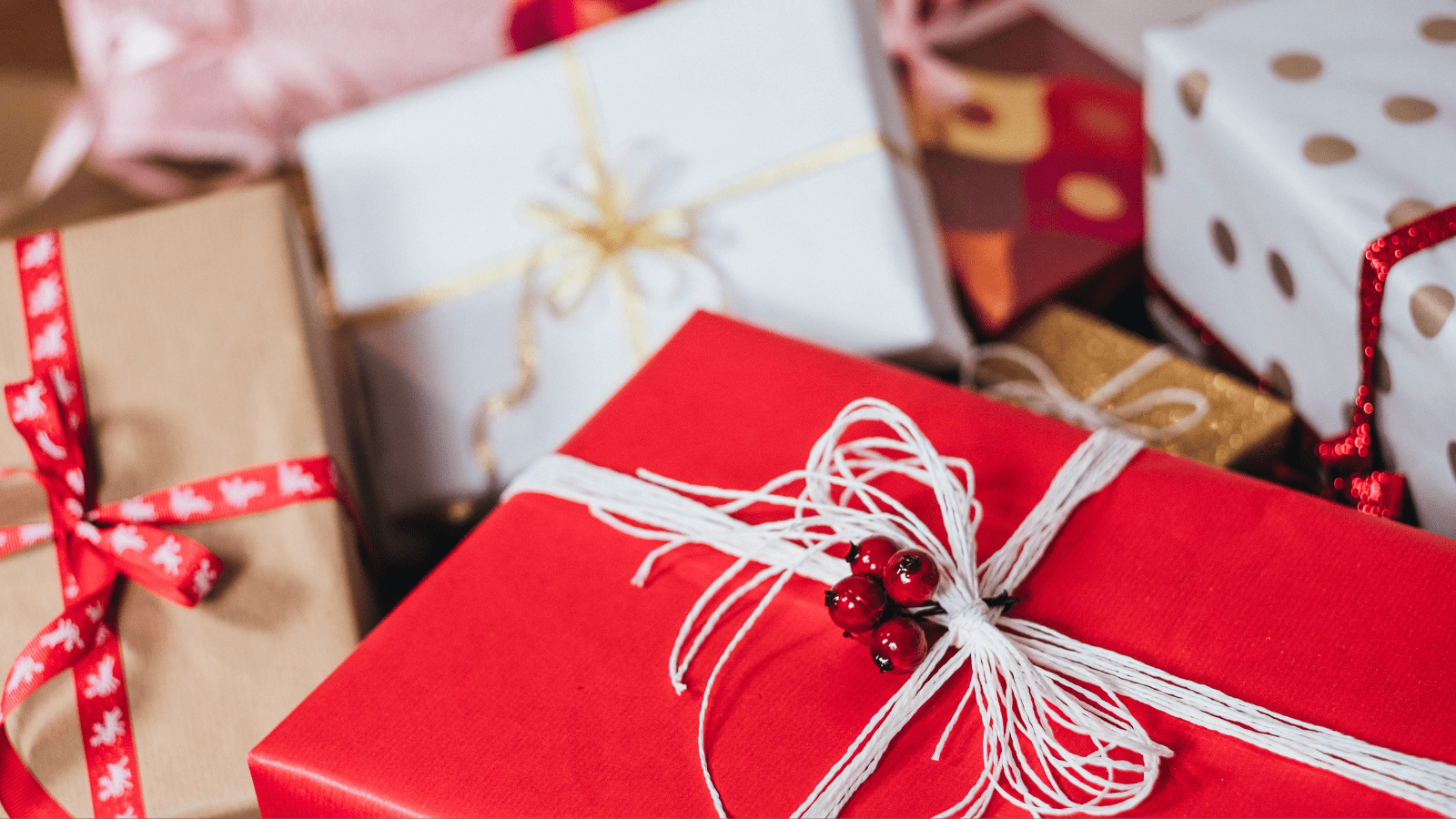 Join one of our events
Sign up and make a difference