The BRENDAs 2014 – Through the Keyhole
The question was – ooooh lives in a 'ouse like this?
Keith Lemon lookalike Ed Gamble, of CBRE, took 360 commercial property professionals on a hilarious video tour of properties at this year's Brenda Awards. Each was linked to a well-known property personality, with 'Keith' providing clues to their identities as he took the audience Through the Property Keyhole.
The annual tongue-in-cheek awards event sees the Birmingham commercial property sector raise funds for disadvantaged children. Celebrating its 10th anniversary, it was hosted by Jilly Cosgrove, of Barques, and Jamie Sutton of DBK.
Jilly said: "Once again all our friends involved in commercial property across the West Midlands have shown how very generous they are by helping Property for Kids raise more than £25,000."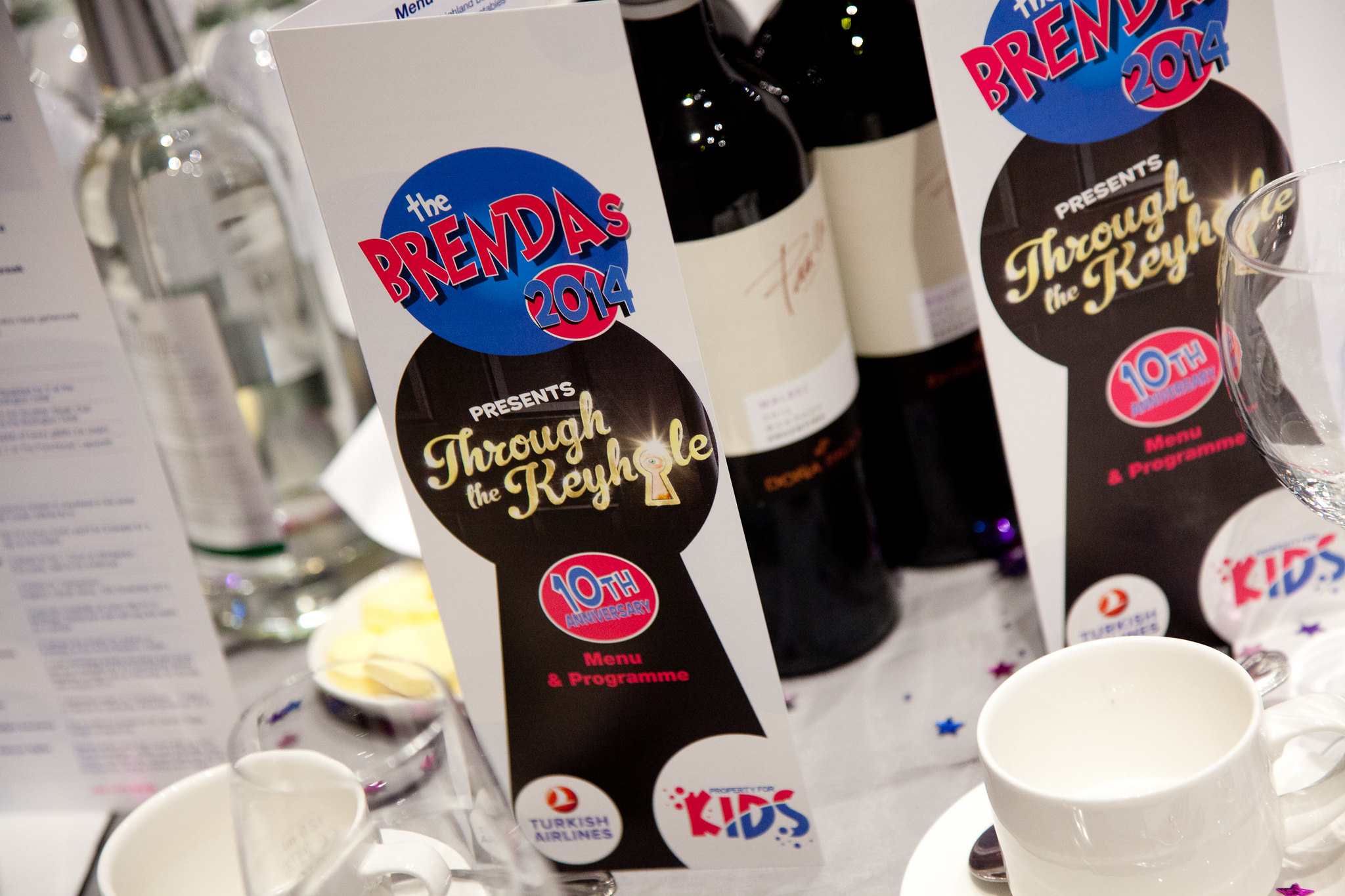 Join one of our events
Sign up and make a difference